Bespoke Scarves For Company Uniform or Club Wear

To match our gents ties, we also offer custom ladies scarves and squares for every occasion. Being fully bespoke and completely custom, our ladies scarves are fit for every occasion whether you require them for company uniforms or club wear.

Made using either Silk or Polyester and low minimum order quantities our dye printed scarves suit any budget.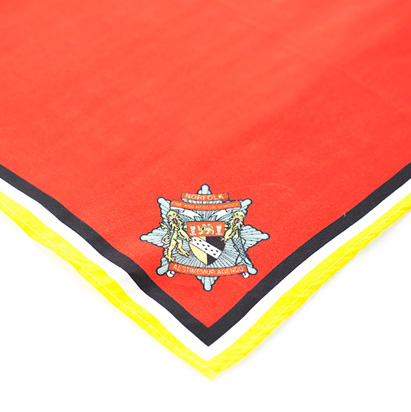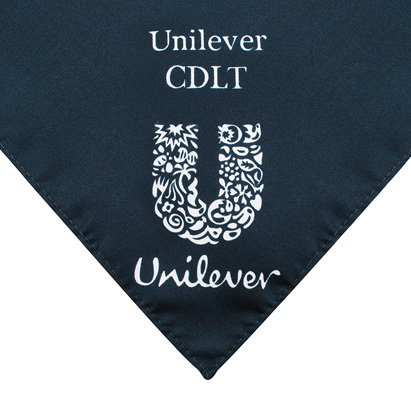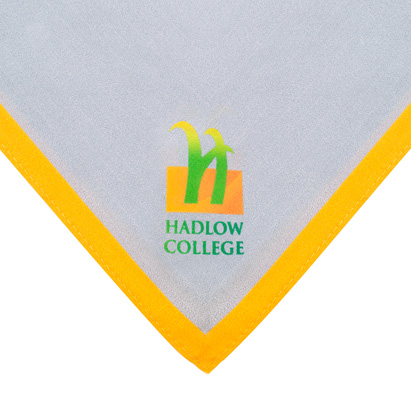 If you would like to get a quote or place an order, follow our simple steps below.